Singers! Sing with San Francisco Lyric Chorus in Spring 2018!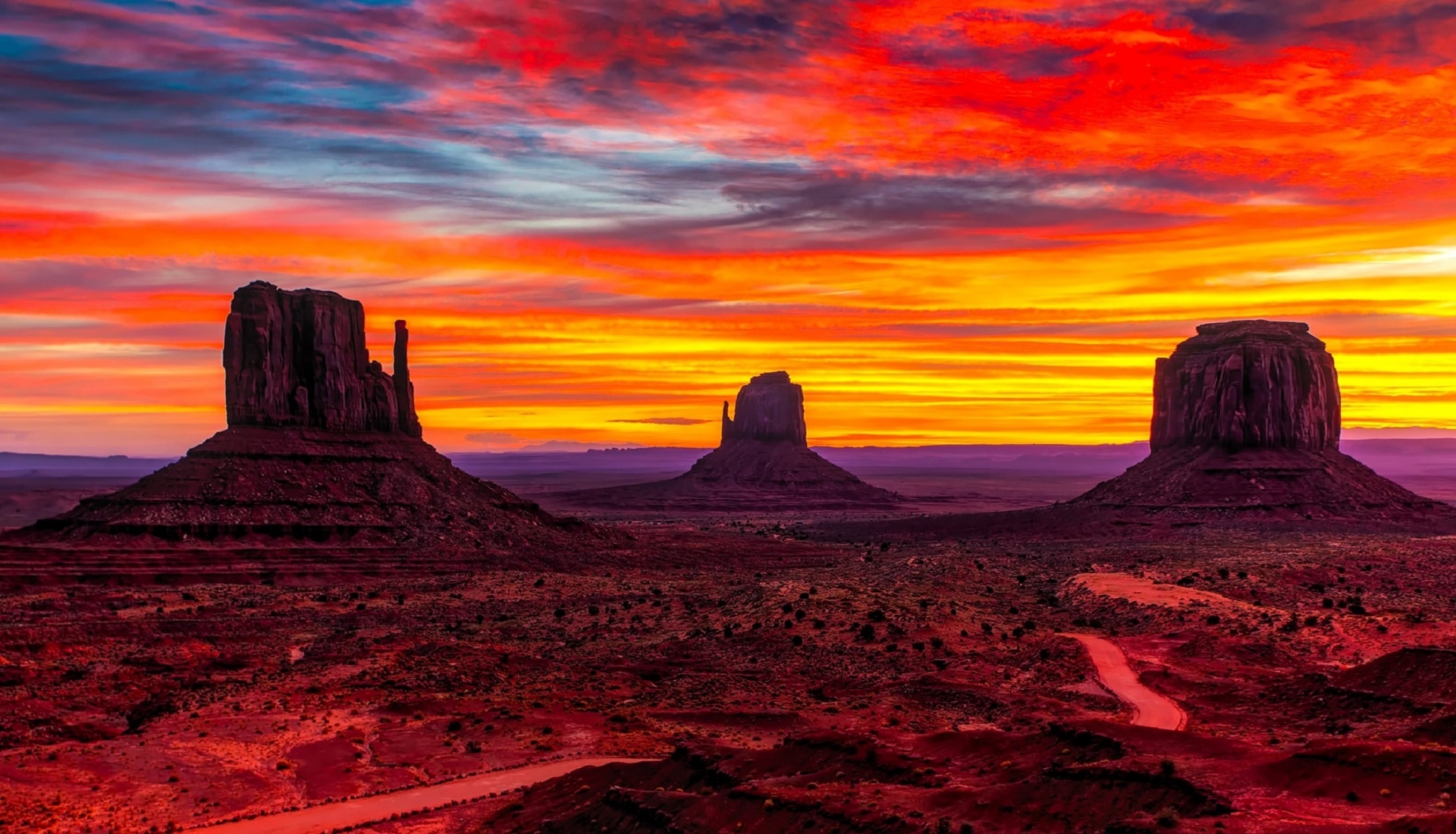 Join Us For A Spring Season Of Music and Gorgeous Poetry as We Celebrate Nature and Humanity
Between Earth and Sky: Songs of Nature and Humanity
Benjamin Britten: Rejoice in the Lamb * Spring Carol (Ceremony of Carols)
Ralph Vaughan Williams: Linden Lea
Eric Whitacre: The Seal Lullaby
Ola Gjeillo: Tundra * Across The Vast Eternal Sky
Eriks Esenvalds: The Clouds * My Song
Norman Dello Joio: A Jubilant Song
Charles Villiers Stanford: Chillingham * The Blue Bird
Z. Randall Stroope: In Time of Silver Rain * The Pasture
---
Rehearsals begin on Monday, January 8, 2018
St. Peterís Hall
Trinity+St. Peterís Episcopal Church
1620 Gough Street (between Austin Alley and Bush Street)
San Francisco
For audition and other information,
call Music Director Robert Gurney at (415) 721-4077 or email info@sflc.org

Performances:
Saturday, April 28, 2018 at 7 pm
Sunday, April 29, 2018 at 7 pm
Trinity+St Peter's Episcopal Church
San Francisco, Calif.