Singers!
Sing With The San Francisco Lyric Chorus in 2015!
Join Us in Celebrating Our 20th Anniversary
2015 Spring Concert:
Looking Back: American Music Highlights from SFLC's First 20 Years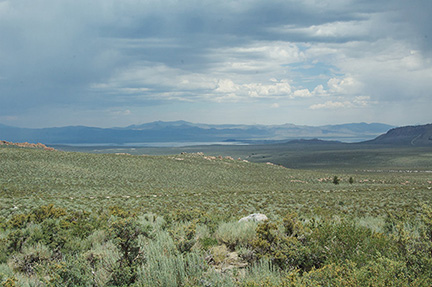 Eric Whitacre: Water Night * Animal Crackers
Stephen Paulus: Afternoon On A Hill
Kirke Mechem: Blow Ye The Trumpet
David Conte: The Waking
Aaron Copland: The Boatmen's Dance * The Golden Willow Tree
Irving Fine: Father William * Lobster Quadrille (from Alice in Wonderland)
Alice Parker: : Hark I Hear The Harps Eternal * Wondrous Love
James Erb, arr. Shenandoah
Walter Kittredge: Tenting On The Old Campground
Ralph Hunter, arr.: Temperance Songs: Sparkling Water * Sign Tonight
J. David Moore, arr. How Can I Keep From Singing
Rehearsals begin on Monday, January 5, 2015
Trinity+St. Peter's Episcopal Church
1668 Bush Street (use Bush St entrance, not front door on Gough)
San Francisco
For audition and other information, call Music Director Robert Gurney at (415) 721-4077 or email info@sflc.org
Performances: Saturday, April 18, 2015 at 7 pm.
Sunday, April 19, 2015 at 5 pm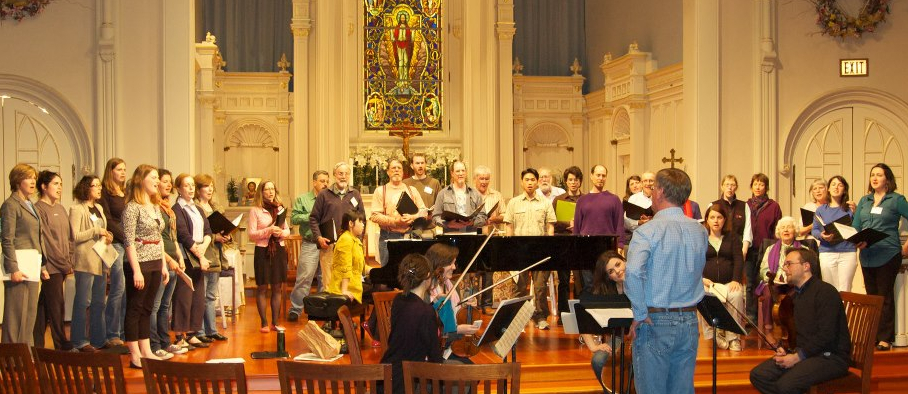 San Francisco Lyric Chorus is an auditioned, medium-sized, mixed-voice chorus that performs a diverse repertoire with an emphasis on classical choral music and rarely performed works. We are an inclusive and welcoming community of singers, committed to excellent musicianship and creative programming.